New projects in Switzerland
Architectural design is a fundamental process in the creation, renovation and optimisation of living and working spaces that meet the needs and expectations of those who live in them. It is an essential part of our mission, which we carry out with the help of the Architectural Firm Francesco Ghelfa SA, and constitutes a link between art, science and technology, which must combine aesthetics, functionality, sustainability and safety.
Here, then, are all the new projects we are realising, and from which buildings of different types will come to life: houses, flats, villas, centres, entire complexes for residential and commercial use.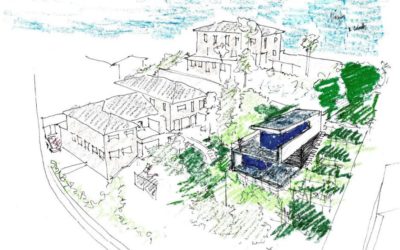 Private Negotiation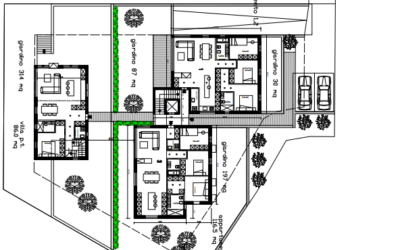 Price CHF 650.000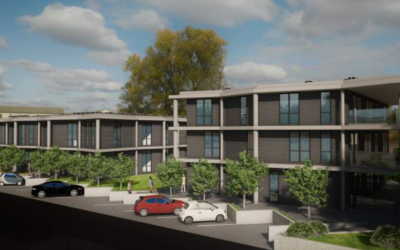 Private Negotiation