Buying houses in Switzerland
On our portal you can buy luxury villas in Switzerland. Flats and luxury homes that make comfort a true workhorse. Comfort that is combined with the charm of tradition, which has not even been touched in the slightest.
The luxury villas that can be purchased in Switzerland are innovative and uniquely styled. In the renovation process that accompanied their new look, one can find elements of modernity and vintage, combined in a truly unique design. A mix between two poles that only seem to be opposites.
The houses that can be consulted in our database can be found in different areas of Switzerland: extraordinary hamlets, in the centre of more populous towns, close to more populated districts. Some solutions also have a surrounding balcony for a nice view.
These proposals are dedicated to those who want a space reserved for themselves, without being in the centre but in a more secluded area.
Prestigious properties, whether houses or villas, are either open-plan – that is, at the entrance, one can enjoy a large area without too much delimitation between one room and another – or multi-bedroom, the latter being designed for those who need a study or work corner to take care of their projects.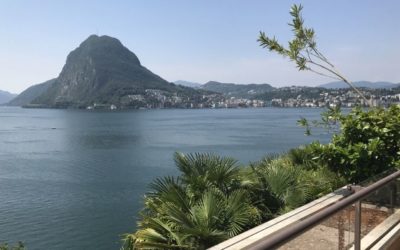 Price CHF 1.770.000